Wise Small Business was founded because we saw a need in the business industry. As small business owners ourselves, we understand that running a business is challenging.
You aren't just a business owner. You're also the:
Social Media Manager
Customer Service Expert
Human Resources Department
Accounting Guru
Technology Troubleshooter
Sales Team
The list goes on and on. Operating your own small business requires you to take on many new roles, some that you may not even feel qualified for.
That's why we exist. To make at least one aspect of being a business owner a little bit easier.
At Wise Small Business, our goal is to provide business owners like you with research, reviews, and advice to help you make decisions about what matters most.
How do we do it?
The Research Process
Whether you have a small retail business or you're a restaurant owner, our team can help you get great advice from industry experts.
We didn't just hire any run of the mill content writer, rather we've hired business professionals who put our Wise Small Business readers first in every aspect of their research.
Our team goes through an extensive process for every piece of content that we produce.
Step #1: Talk to true industry experts.
We recognize that we can't be experts in every field. We aim to produce content in an array of niches, ranging all the way from barbershops to convenience stores. In order to provide our readers with the most accurate information, the first step that we do is reach out to someone who is an expert in that area. We'll interview business owners who have years of experience running a business just like you, to get first-hand and reliable information.
Step #2: Software demos.
As a business owner, you know that there is a lot of moving parts required to keep your business running efficiently. Whether it's point-of-sale software, credit card processing, or even a business phone system, our team goes through demos of each software that we recommend to our readers. We do this to ensure that we are only recommending software that is easy to use, efficient, and effective.
Step #3: Interview engineers.
There are many instances in our reviews where it's necessary to suggest a piece of hardware or a type of software that could make your business run more smoothly. On top of doing our own demos of software, we also have close relationships with several business engineers. These field experts provide us with inside access to the best hardware and software choices, that are the most price effective and operate the most efficiently.
Step #4: Research, research… and then research more.
The most important thing to our team at Wise Small Business is to provide our readers with accurate and up to date information. So, after we've conducted interviews with local business owners in the industry that we're writing on, conducted our own software demos and trials, and discussed the equipment or software with our engineer partners, we research some more. We take deep dives into consumer reviews that are online of any product that we're recommending to make sure that our content is well-rounded research from a wide variety of experts, business owners, and product users. You don't have to just take our word for it – we get as many viewpoints as possible.
Meet the Team
Wale Ameen: Business Expert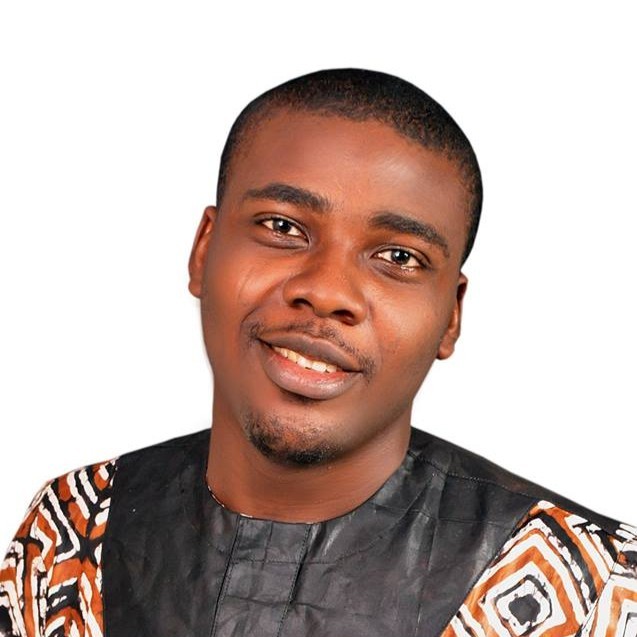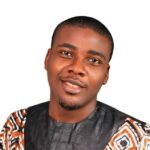 Find Wale on LinkedIn
Wale is a business journalist and editor with over six years of experience in business and technology reporting.
He has robust experience in digital media publishing, broadcast media production, content development, copywriting, and digital marketing.
He covers the tech and business sectors, writes about leading players within the African economy, and reviews leading tech brands and gadgets, fintech solutions, and products.
Wale is also the author of the book Future Focus: Tapping into the Wealth of Digital.
Martin Nikolaev: Point of Sale Expert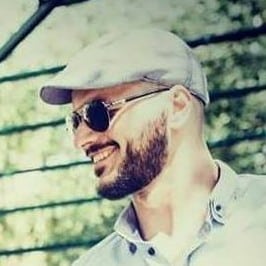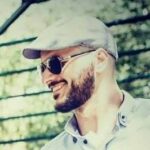 Find Martin on LinkedIn
Martin holds a Master of Business Administration Degree and is our in-house point-of-sale guru. Martin has 6+ years of experience in the niches of POS Technology, Entrepreneurship, SaaS, and FinTech.
Martin works closely with business owners to discuss the point-of-sale technology that they use in their business niche, asking the questions that you as the reader want to know.
Through his own expertise and field research, Martin works diligently to provide Wise Small Business readers with in-depth, step-by-step guides to choosing the right software to maximize the potential of their business.
Hamza Shahid: Software Expert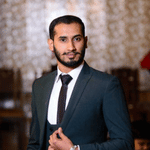 Find Hamza on LinkedIn
Hamza holds a Bachelor of Science in Software Engineering and is a professional Technical Content Writer and Researcher.
Hamza has over 4 years of experience in the niches of software products, information technology, digital transformation, POS technology, content development, research, and copywriting.
Since the beginning of his professional career, Hamza has served as an industry researcher and author for many international brands. Using technological advancements as a competitive advantage, Hamza works closely with the Wise Small Business team. Hamza says, "My ultimate goal in employment at Wise is to bridge the gap between readers and business owners."
Shahab Abbasi: Software Engineer/IT Specialist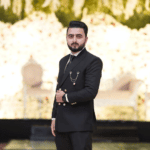 Find Shahab on LinkedIn
Shahab Abbasi is a computer software engineer who is passionate about sharing his industry knowledge through his writing.
Shahab has 3+ years of experience as a technical content writer with his primary focus being on Information Technology, Computer Science, Software, and Business Product Reviews.
Shahab has excelled in his career by working with many top companies all over the globe. He brings a unique point of view and technological experience background to the Wise Small Business team. Shahab states, "My  goal in working at Wise Small Business is to research the best products and software and share information to help business owners skyrocket their businesses."
Brook Norris: Director of Content: Marketing Specialist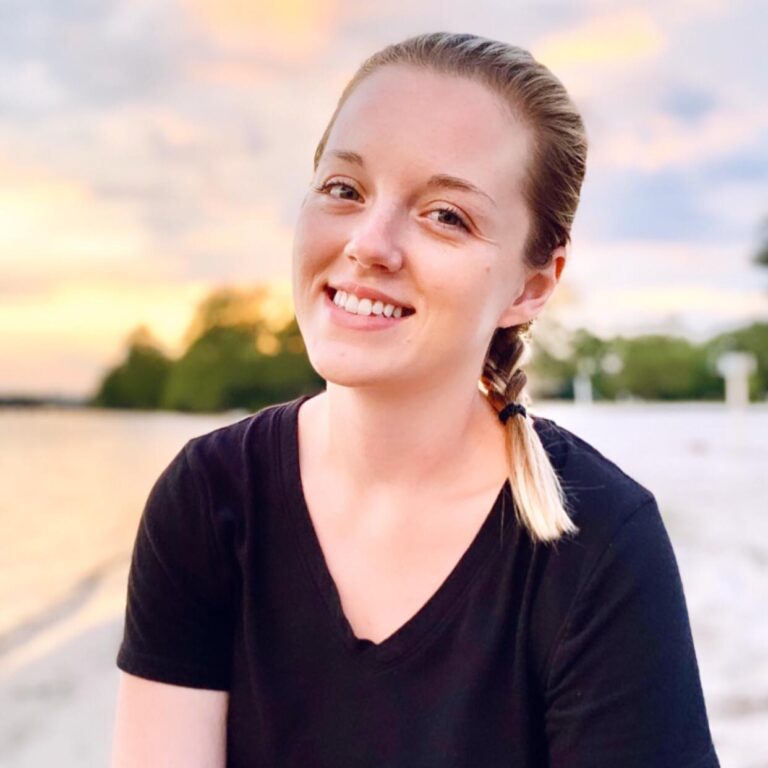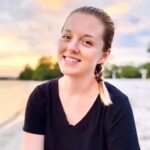 Find Brook on LinkedIn
Brook graduated Magna Cum Laude with a Bachelor of Science Degree specializing in Digital Marketing and Administration.
Since starting with Wise Small Business back in 2019 and starting out as Social Media Manager, she has worked her way up to be the director of the content and the overseer of all digital niche topics.
She provides insight into the digital space of business advice and research. Brook focuses on a wide variety of tasks at Wise Small Business including content fact checker, content optimization, and digital researcher.
Brad Heath: Founder and CEO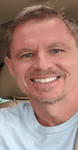 Find Brad on LinkedIn
Brad founded Wise Small Business and has over 20+ years of experience as an entrepreneur and business manager, with many teams and projects under his belt.
Being the owner of Double D Trailers, he knows what it takes to build a small business step-by-step from the ground up, turning it into a 6 figure producing business.
In addition to providing the insight of a business owner to our team, Brad is heavily involved in our editorial process and works closely with our team to guarantee we are producing the most applicable information to business owners.
Affiliate Disclosure
WiseSmallBusiness™ generates revenue in one simple way: lead referrals.
The content on our website is free, and you're not obligated to go with our recommendations. You have the choice of staying with your current POS vendor. We simply give you insight into vendors we believe are specific to your business.
When you fill out one of the forms on our website, we get paid for the lead referral. We don't get paid extra if you choose to go with one of our vendors. The referral fees we do earn help us grow this resource and market it to more business owners.
Our reviews are 100% unbiased. We do not get paid to write certain reviews or positive comments. In fact, we always list the benefits AND the drawbacks every POS provider has. No one solution is perfect, but we can help you get close.